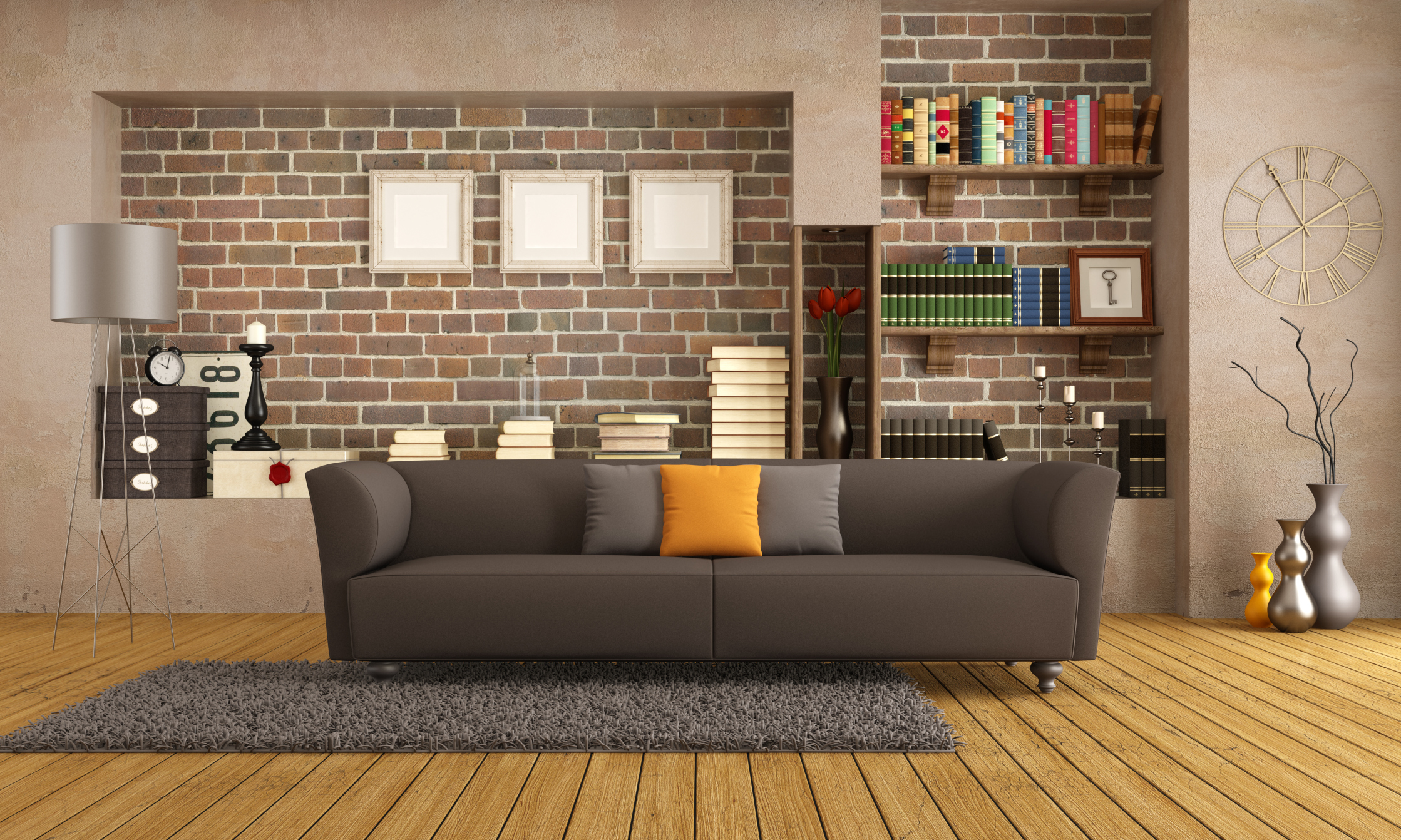 Avoid these seven common mistakes:
1. Overestimating your skills: " Avoid these seven common mistakes: Be honest about your abilities. Buyers can tell when things aren't in the proper position, when light sockets aren't vertical, and laminate flooring is bowed. It comes down to quality of work." If you can't do it right, you'll have to pay to have it fixed.
2. Underestimating the value of your time: You may, in theory, be capable of laying new bathroom tile. But between your job demands and the kids' soccer games, can you really finish the project in a few weeks, or will it stretch over months? Your time may be worth the cost of a pro.
3. Equating dollars spent with value: Good design is critical, especially in kitchen and bath remodels. A $60K kitchen designed by a pro to mesh well with a house will bring a better return than a $60K kitchen that bungles traffic flow and clashes with the style of adjoining areas. When you're going down to the studs, get an architect or interior designer involved.
4. Neglecting details: The biggest complaints we hear when we're showing a remodel comes when homeowners have left things half done. It doesn't just fail to add value, it actually subtracts value.
5. Overlooking permits: We recently had a seller who fixed her own septic system. When the home inspection revealed that she didn't have the proper permits, the deal was ruined. A qualified pro will know what is legally required.
6. Missing guarantees: Pros will back their work. That can be essential on big projects like roof repairs. When you DIY, you're the only one accountable for missteps.
7. Thinking DIY means do it all yourself: Consider hiring professionals to back up your know-how. Tap into the free kitchen and bath design services at home-improvement stores. Many paint stores have color consultants you can use for a small fee. Or hire a plumber on an hourly basis to install new toilets and sinks after you've done the demo work— you'll rest easier knowing the water will flow safely.
Ultimately, the key to success with any project is asking the right questions. Your real estate agent is a great resource.
We're her to help, please contact our office at 423-821-5551 to schedule an appointment with one of our experienced professionals.